Welcome to Dentistry on Kent!
We've been caring for generations of Lindsay families since 1971. You'll feel completely at home in our friendly and welcoming practice. You can reach us by phone, email, or simply fill out the form below.
Image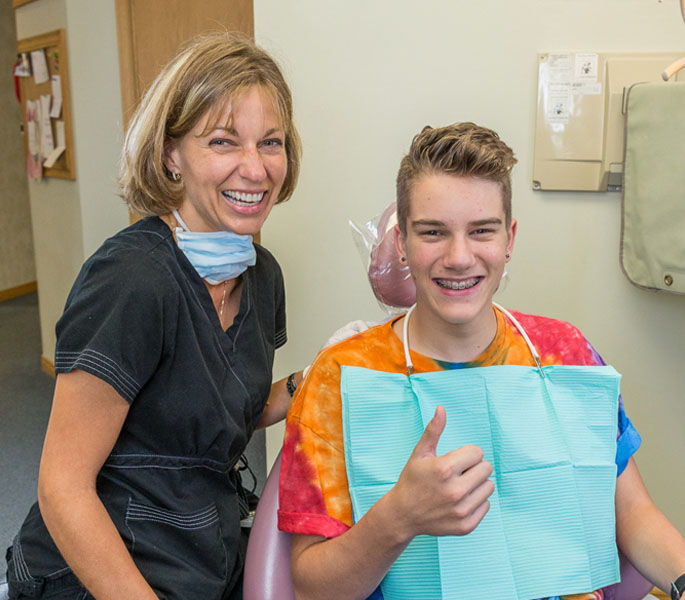 Insurance
Your insurance coverage is between you and your insurance company. Please note that you are responsible for your treatment costs. This includes any costs not covered by your insurance.
Payment Policy
Payment is due at the time of treatment. If you need to make payment arrangements, please speak to a member of our front desk team before your appointment.
Digital X-Rays
Digital X-rays are faster and use less radiation than traditional dental X-rays. The produce high definition digital images that are valuable for diagnosis and treatment.
Panoramic X-Ray
The panoramic X-ray system uses a digital X-ray to take an image of your entire mouth. We use this full-scale image for procedures such as orthodontics and dental implant placement.
Intra-Oral Cameras
Intra-oral cameras work like a dentist's mirror, letting us see areas inside your mouth. You can also see the images on a computer screen beside the dental chair.
Image