Meet the Dentistry on Kent Team!
Our team of dentists, dental professionals, and office staff love to see returning patients and are always happy to meet new ones. Take a minute to get to know us.
Image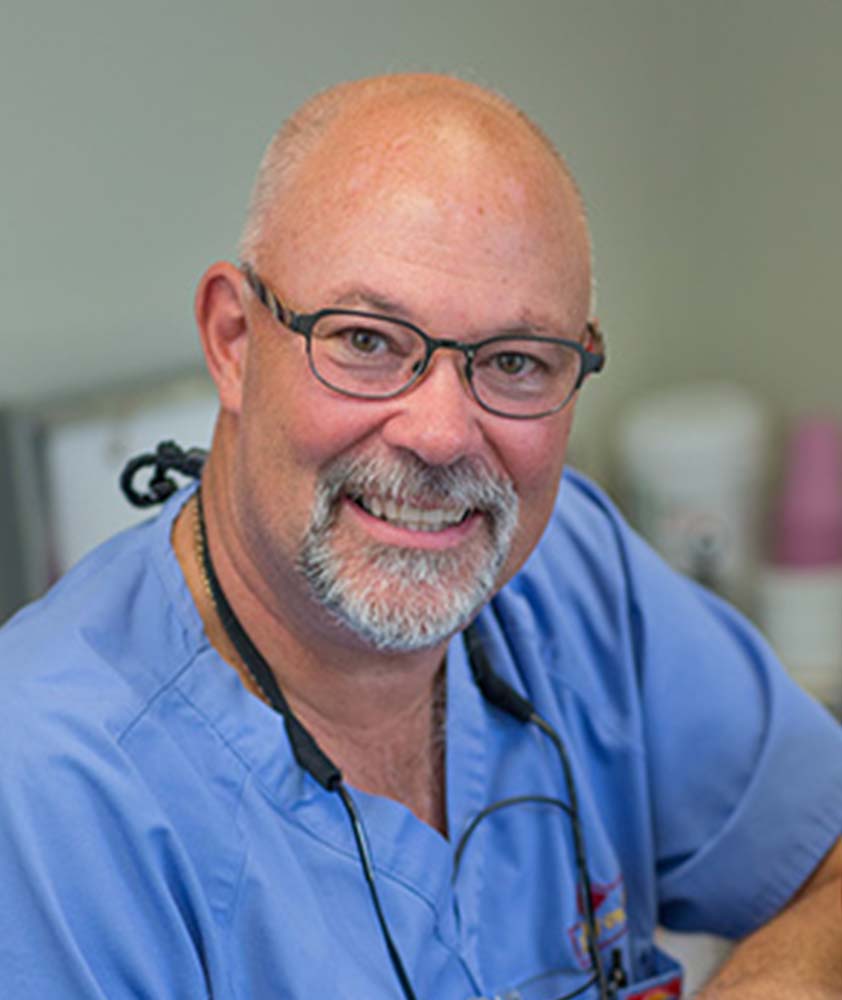 Dr. Mark Evans Dentist
Dr. Evans was born in Toronto and grew up in Markham. He's the oldest boy of six siblings, and he played competitive hockey up to Provincial Junior A with the Markham Waxers. The highlight of his hockey career was playing with and against great players like Wayne Gretzky and Charlie Huddy.
Dr. Evans studied at the University of Toronto and served four years in the Canadian Armed Forces after graduating. He met his wife while stationed in Trenton. Together they have four grown children. They are proud to have called Lindsay home for over 25 years.
Image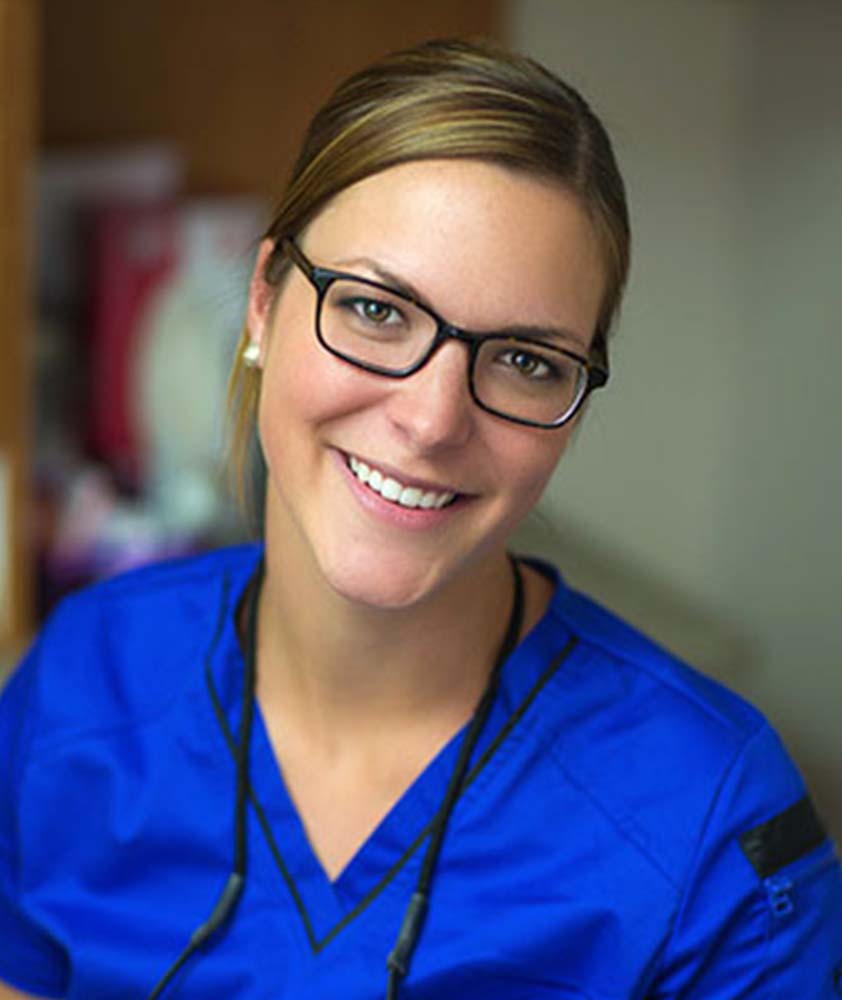 Dr. Jacqueline Evans Dentist
Dr. Jacqueline Evans was born in Belleville and grew up in Lindsay. She received a BSc (Honours) from the University of Guelph and a DDS from the University of Toronto. While at university, she played soccer, volleyball, flag football, and dodgeball, and is dedicated to her favourite hobby, horseback riding. She has competed with her hordes at shows all over Ontario.
Dr. Evans is happy to call Lindsay her home.
Image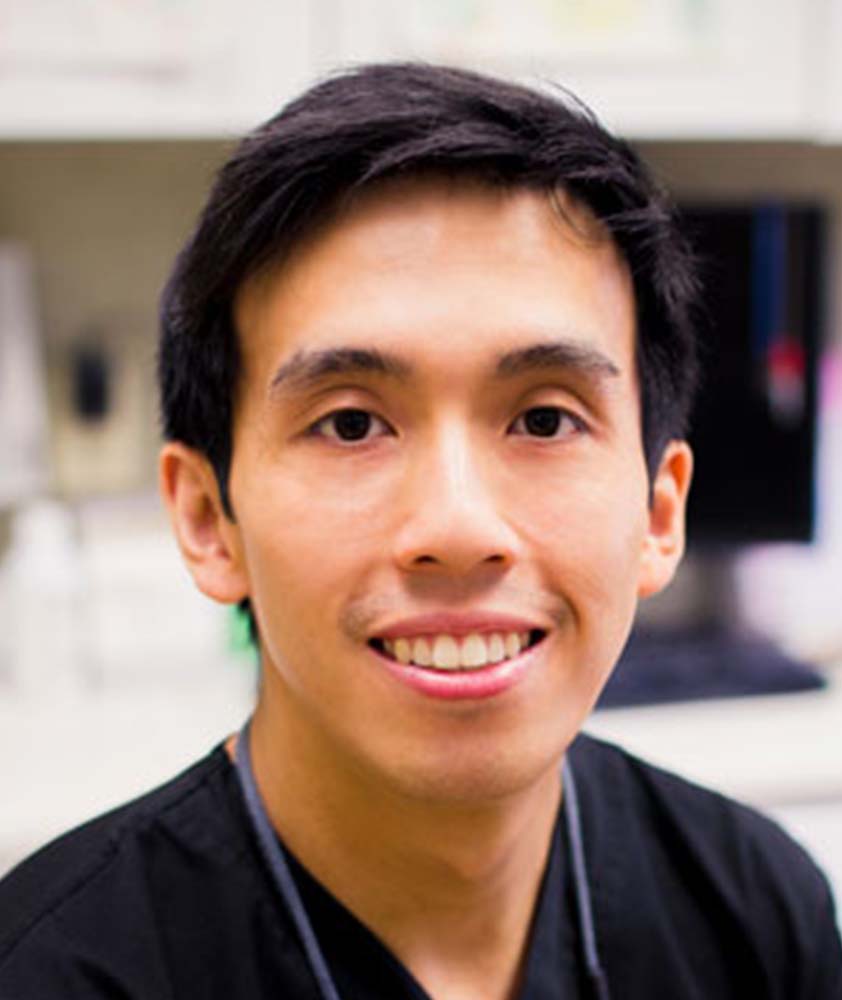 Dr. Peter Mai Dentist
Dr. Mai was born and raised in Oakville. He received a BSc (Honours) in Biochemistry from McMaster University and a DDS from the University of Toronto. A kind and committed dentist, he enjoys one-on-one time with his patients.
He enjoys rock climbing, photography, hiking, and traveling in his spare time. Dr. Mai loves Lindsay and is excited to be providing dental services for our community.
Dental Professionals
Ann-Marie -Dental Assistant
Angela -Dental Assistant
Marianne -Dental Assistant
Brittany -Dental Assistant
Diane -Dental Hygienist
Callie -Dental Hygienist
Kim -Dental Hygienist
Kristi -Dental Hygienist
Lindsay -Dental Hygienist
Office Staff
Donnie -Office Manager
Lori -Receptionist