Keeping Your Teeth Healthy
Brushing and flossing are the best way to prevent decay and gum disease. It's also important to go for a professional cleaning and dental examination every six months for optimal dental health.
Image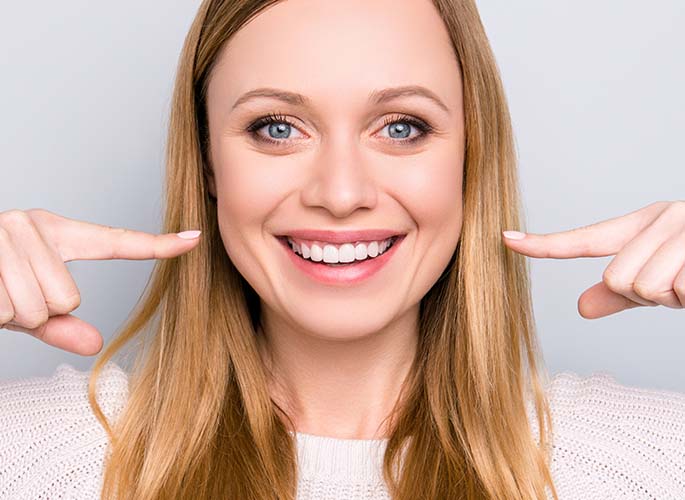 Oral Hygiene
Brushing and flossing don't completely remove decay-causing plaque and tartar from your teeth, so it's vital to have regular oral hygiene appointments. Your hygienist will use special tools to remove plaque and tartar from your teeth, including above the gumline. They'll also clean and polish your teeth to remove any stains, and they may provide fluoride treatment to strengthen your enamel to prevent cavities.
Book Now
Dental Examination
Many dental health conditions, such as gum infections, can exist without symptoms and can only be detected by your dentist. Regular dental exams let us detect early signs of decay and disease and treat them before they have a chance to become serious. During your dental exam, we may also take X-ray images of your mouth to aid in diagnosis, and we'll screen your mouth and throat for signs of oral cancer.
Image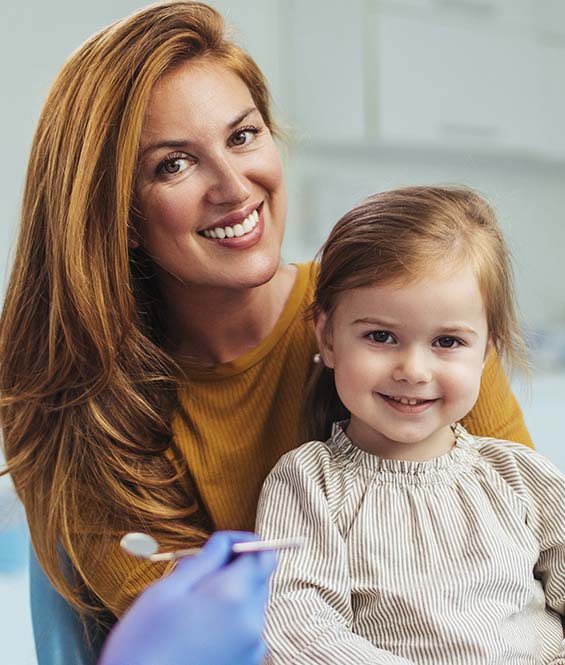 Frequently Asked Questions
How often should I have my teeth checked and cleaned?
Dentists recommend going for a preventative dentistry appointment every six months for optimal dental health. Your dentist can recommend the right schedule for your needs.
Is fluoride treatment safe?
Yes. Fluoride is a naturally-occurring mineral that strengthens the enamel of your teeth and is proven to prevent cavities. There is no scientific evidence that dental fluoride treatment is hazardous to your health.
Do I need x-rays every time I come for a dental exam?
Your dentist may recommend X-rays if you haven't had them done in a while or to assist in diagnosing and treating a specific issue. Digital X-ray systems use very low radiation and pose little risk to your health.